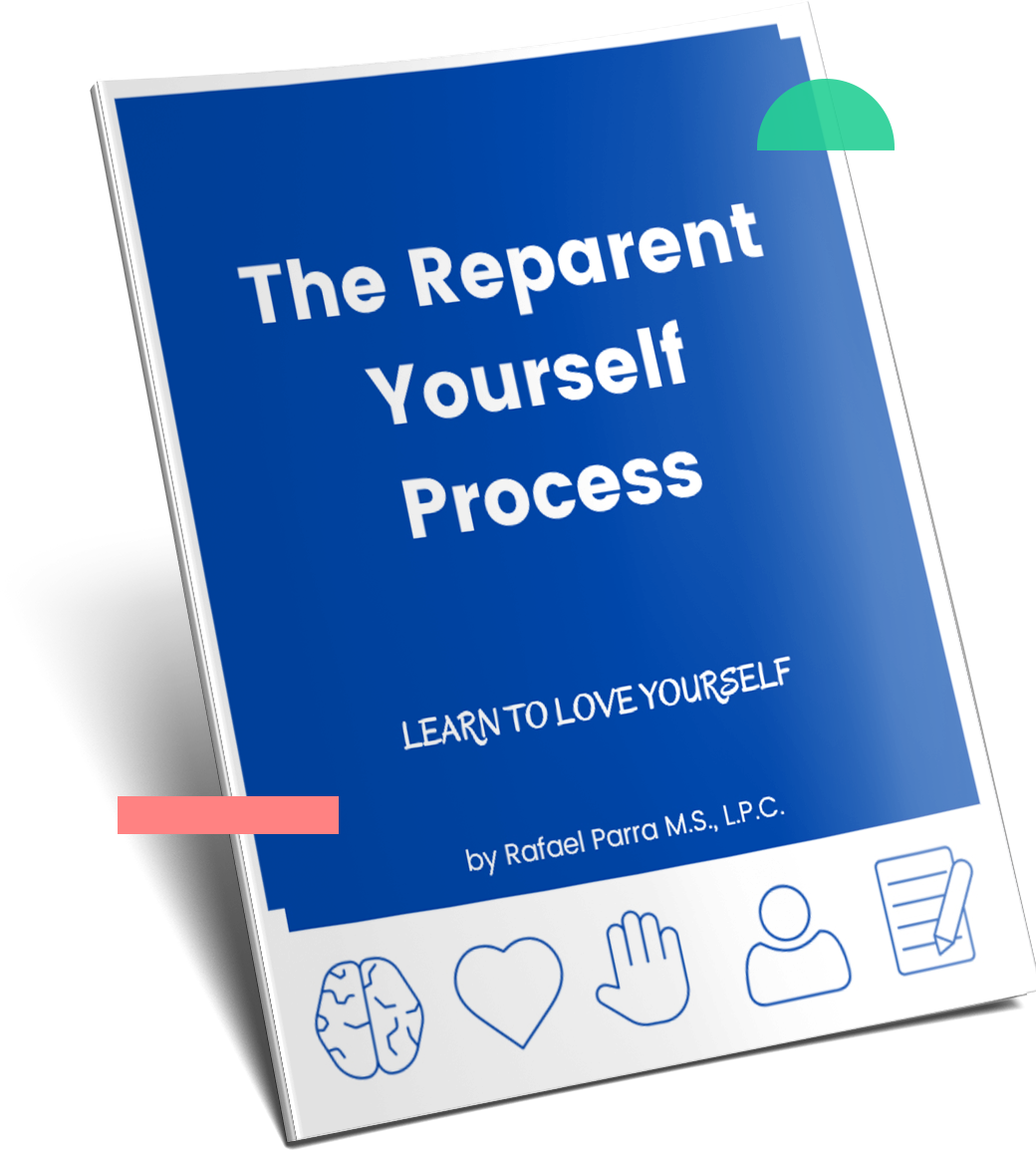 THE REPARENT YOURSELF PROCESS
Discover a simple journaling process to:
begin to reverse negative self talk

look inside to create lasting positive change

begin to heal, grow and thrive from the past

recognize your unwanted, unhelpful thought patterns

SELF- AWARENESS IS WHERE IT ALL BEGINS.
Sometimes people think taking the time to look inside is selfish. Truly, it's the most UN-selfish thing you can do.
Discover this simple 4 step process created by a renown double board certified psychotherapist with decades of
experience helping people heal and thrive.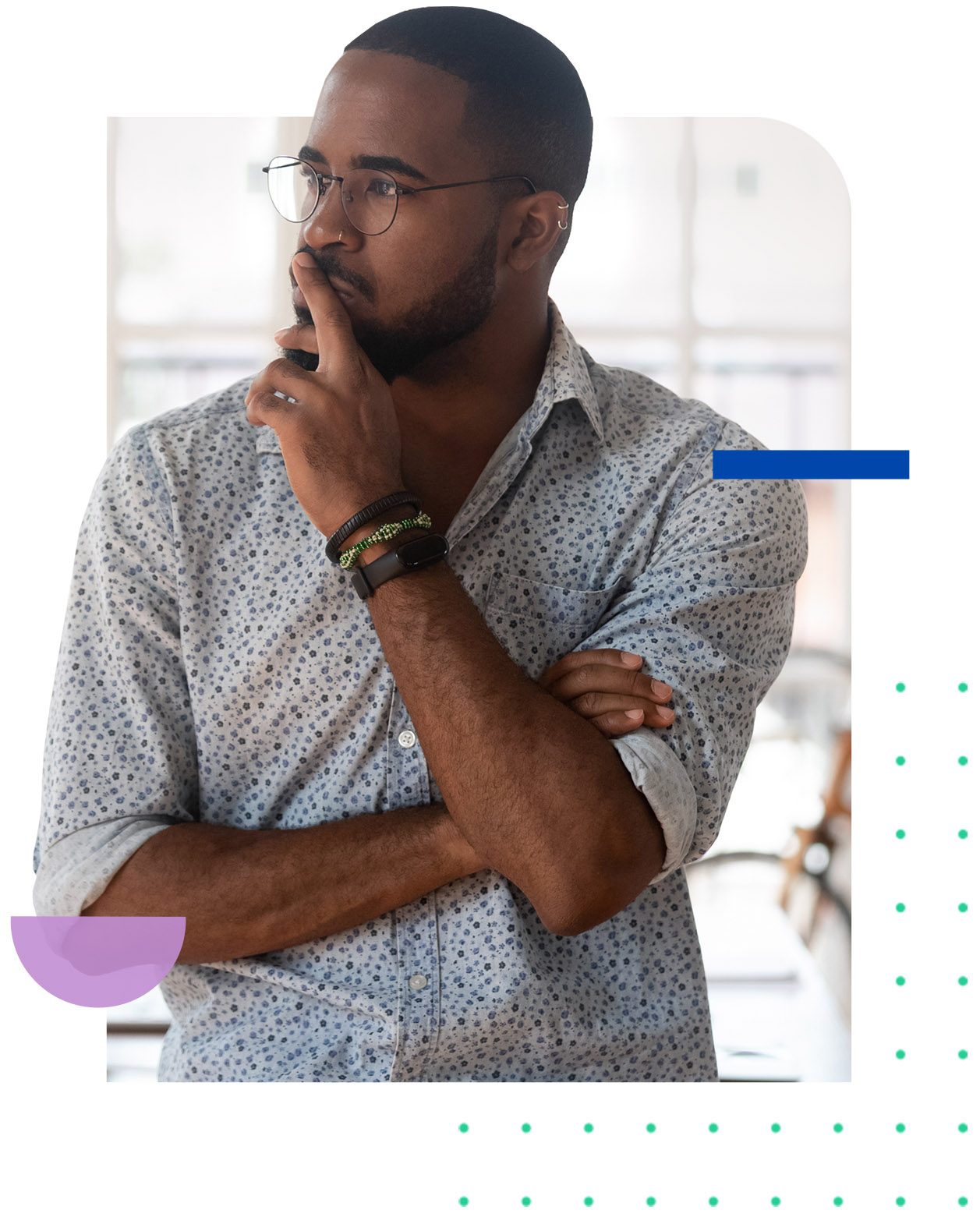 THERE IS NOTHING
WRONG WITH YOU
You are not broken. Without awareness of where you're
starting from, no positive change can occur.
Gain power, focus and direction over
your emotions.
Become more objective and feel less emotionally powerless.
Learn to change your results with new emotional fuel.
READY TO OVERCOME SOCIAL CONDITIONING AND RECLAIM THE REAL YOU?
Start with the Reparent Yourself Process