Rafael is Board Certified in Professional Counselor and a Professional Life Coach. He has been in private practice for over 14 years with extensive experience in the fields of:

Individual, Marriage and Family Therapy

Self-Esteem, Anxiety, Depression

Post-Traumatic Stress Disorder


Helping people with skills needed to modify unwanted behaviors, cope with life's stressors, communicate effectively, let go of the past, and move forward with life.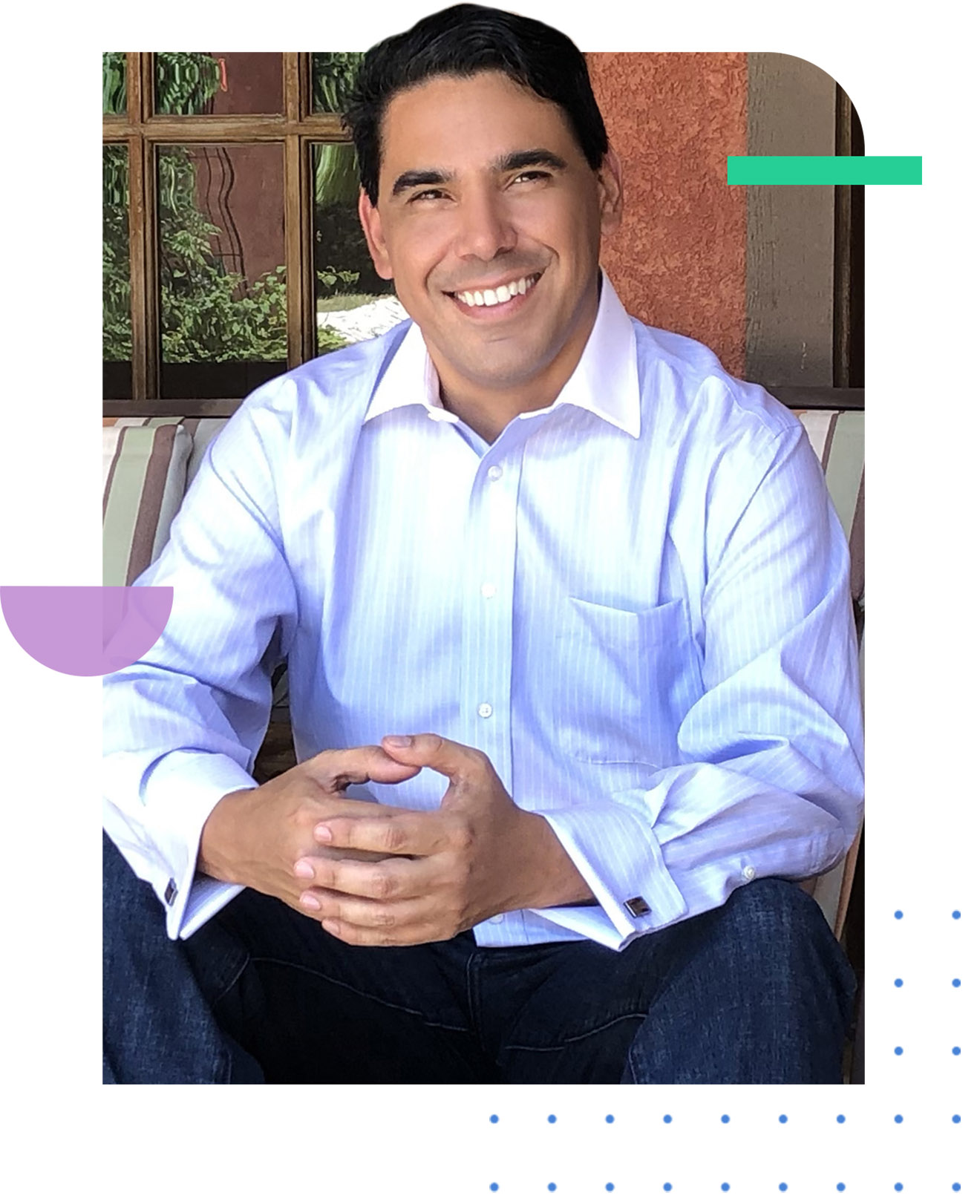 Rafael has worked with women and men from all walks of life; parents, managers, CEO's, entrepreneurs as well as veterans. What Rafael's clients all have in common is a desire to heal the past, reach more of their potential and find peace & happiness. He's happily married with 3 grown children. Rafael is a gardener and avid collector and photographer of gemstones, fossils and other gifts from Earth. He has published his photographs in his book, In the Rough.
READY TO OVERCOME SOCIAL CONDITIONING AND RECLAIM THE REAL YOU?
Start with the Reparent Yourself Process