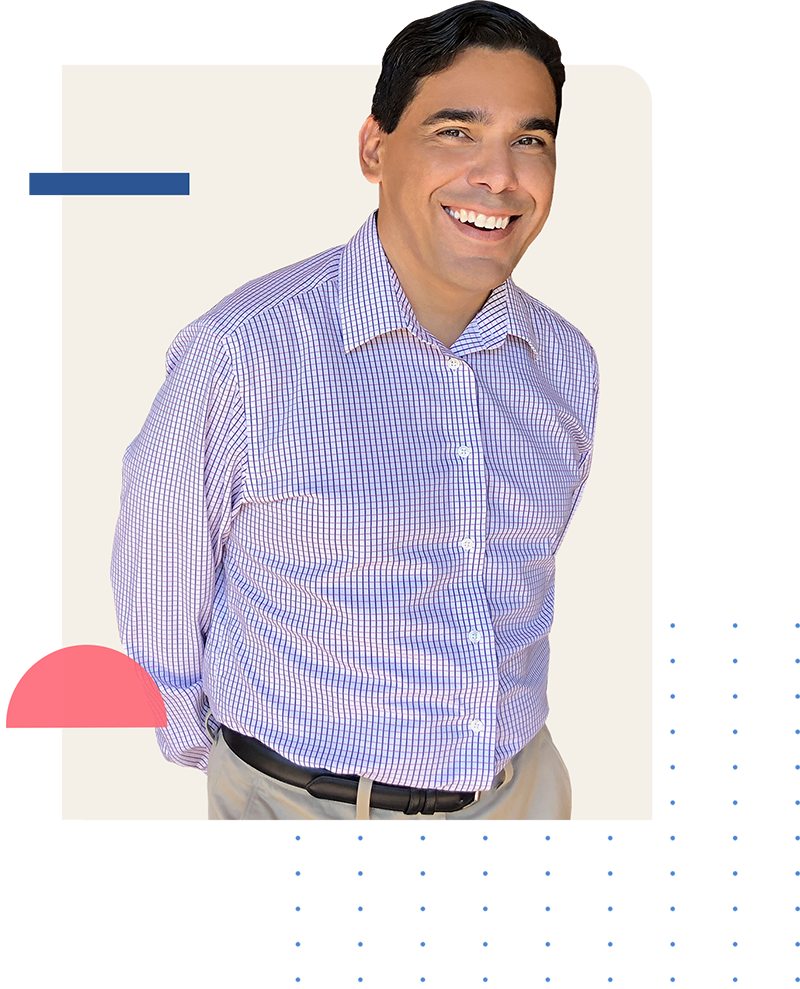 It's time to reclaim the real you.
It's time to reclaim the real you.
DOES THIS
SOUND FAMILIAR?
You sometimes feel a nagging disconnect because things can look pretty good from the outside looking in. Yet all too often you don't feel like you're enough.
Whatever you want to change in your life:
•  Whether it's making peace with the past,
•  Getting a new job,
•  Finding and keeping love,
•  Processing unprocessed trauma,
•  Showing up as you are - without apology or disclaimer,
•  or simply stopping unwanted behaviors like overeating, overdrinking or overspending...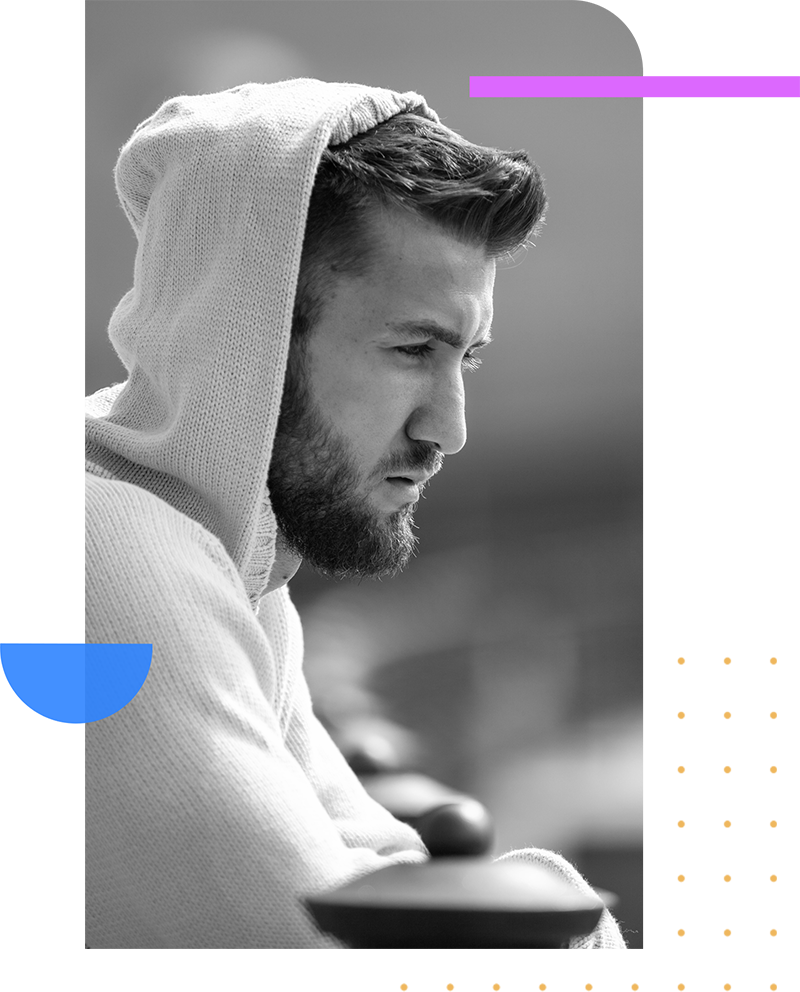 It all begins in your mind. And it can all start right now with cognitive psychology-based techniques plus simple processes to recode your mind. Your subtle, sneaky inner dialogue is a big contributor to your current level of peace, motivation and happiness.
READY TO OVERCOME SOCIAL CONDITIONING AND RECLAIM THE REAL YOU?
Start with the Reparent Yourself Process


Understand your emotions. Why you do (or don't do) everything.
Recognize what drives your unwanted behaviors. Create new wanted behaviors.
Learn to peacefully let go of what others think and other things you cannot control.
Download The Reparent Yourself Process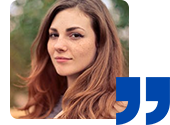 "Rafael provides honest to goodness, empathetic responses from the heart. I feel inspired by his delightful manner and his ability to give me insights and instructions that are personalized. I gained tools to achieve my goals and have made incredible progress with his help"
Christine A.
California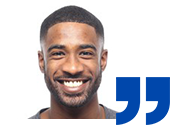 "Rafael has been very understanding and sensitive to my issues. From the beginning I felt a GENUINE personal connection, not just clinical politeness."
Greg P.
Arizona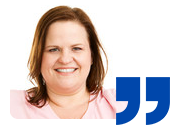 "With Rafael's caring, sensitive and respectful guidance I've become aware of my self worth and I've learned to value my relationship with myself. I've developed a whole new attitude that benefits me, my family and has even made my work much better!"
Andrea G.
New York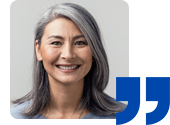 "I wasn't sure I would like a male coach to discuss personal growth things with, but his perspective is very enlightening and his direction and support has been invaluable to my growth."
Janet R.
Washington
MEET
RAFAEL
Rafael is Board Certified Professional Counselor, Board Certified P.T.S.D Clinician and Professional Life Coach. He has worked with women and men from all walks of life; parents, managers, CEO's, entrepreneurs as well as veterans. What Rafael's clients all have in common is a desire to heal the past, reach more of their potential and find peace & happiness.