Navigate traumatic and uncertain times
Set, keep and achieve goals
Improve current relationships
Manage and eliminate anxiety and stress
Recover from past traumas
Explore why past relationshops may have been destructive
Survive a divorce or loss of a loved one
In therapy or coaching with Rafael, you can allow yourself to be a priority. He will help you talk through your obstacles and become aware of thoughts and feelings in an impartial and non judgmental way. He is dedicated to helping you live your best life.
Talking to a therapist or counselor doesn't mean you are weak. It means you are strong and want to find solutions.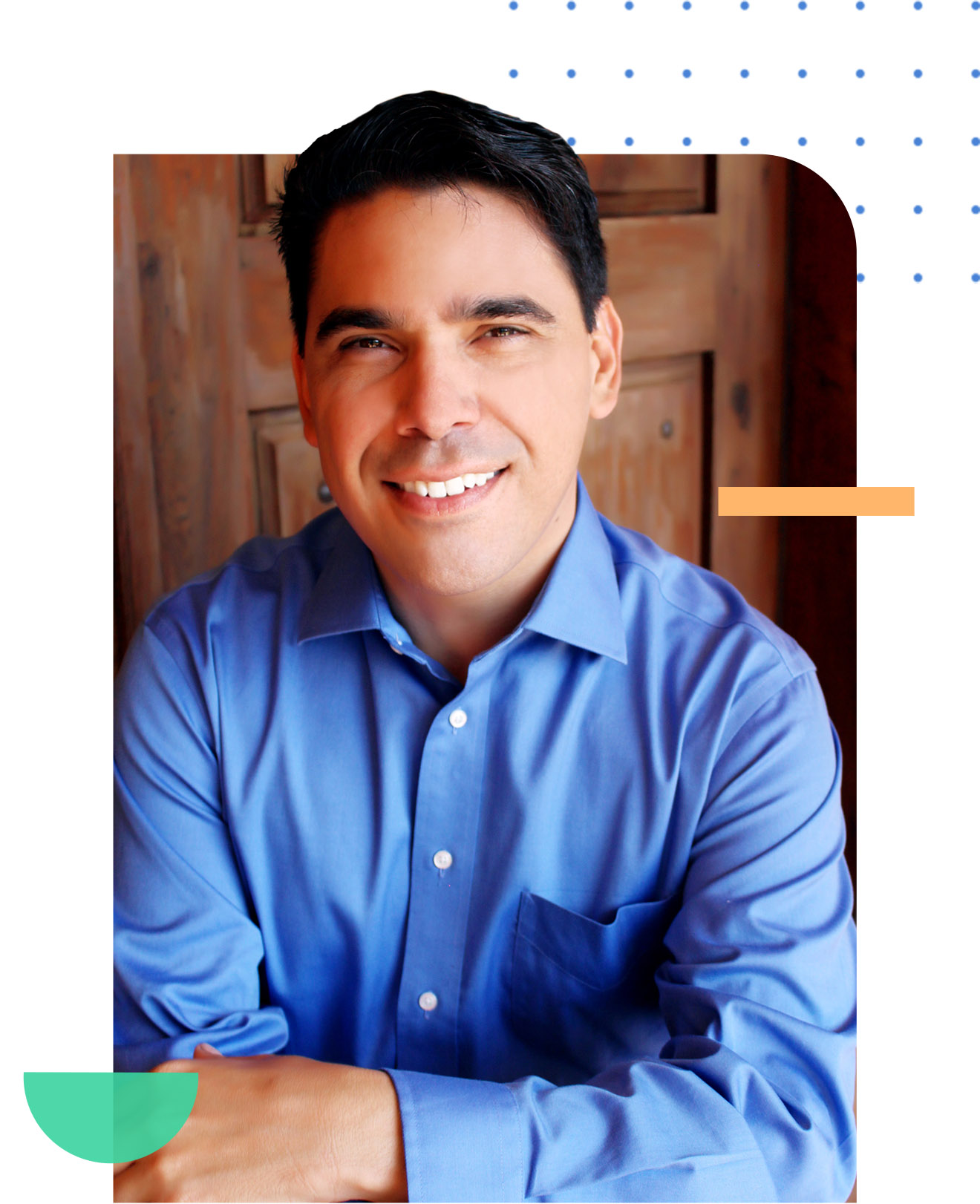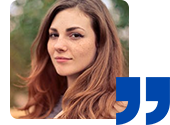 "Rafael provides honest to goodness, empathetic responses from the heart. I feel inspired by his delightful manner and his ability to give me insights and instructions that are personalized. I gained tools to achieve my goals and have made incredible progress with his help"
Christine A.
California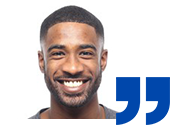 "Rafael has been very understanding and sensitive to my issues. From the beginning I felt a GENUINE personal connection, not just clinical politeness."
Greg P.
Arizona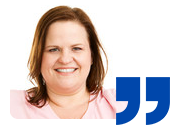 "With Rafael's caring, sensitive and respectful guidance I've become aware of my self worth and I've learned to value my relationship with myself. I've developed a whole new attitude that benefits me, my family and has even made my work much better!"
Andrea G.
New York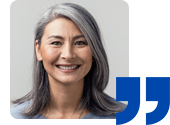 "I wasn't sure I would like a male coach to discuss personal growth things with, but his perspective is very enlightening and his direction and support has been invaluable to my growth."
Janet R.
Washington
READY TO OVERCOME SOCIAL CONDITIONING AND RECLAIM THE REAL YOU?
Start with the Reparent Yourself Process