Your Belief Becomes Your Truth
Recently, while involved in a deep discussion with an Army Veteran, we arrived at a point which led us to an interesting perceived comparison.  I described to him how I conceived of my mind relative to my emotions.  I told him the baseline was calm, relaxed and ready for the next challenge.  The mental picture I painted was of a naturally peaceful body of water that always returns to its peaceful, flat water table after the rippling of stressors has subsided. He eagerly jumped in to provide me with how he would describe this as his internal self-concept.  Unfortunately, he said, "my mind is like a rapidly spinning hamster wheel, and I am absolutely terrified that it might stop running." This became an important handhold for the client once he expressed and externalized this concept.  This person has made very significant progress in calming his mind which he unlocked several great opportunities for him.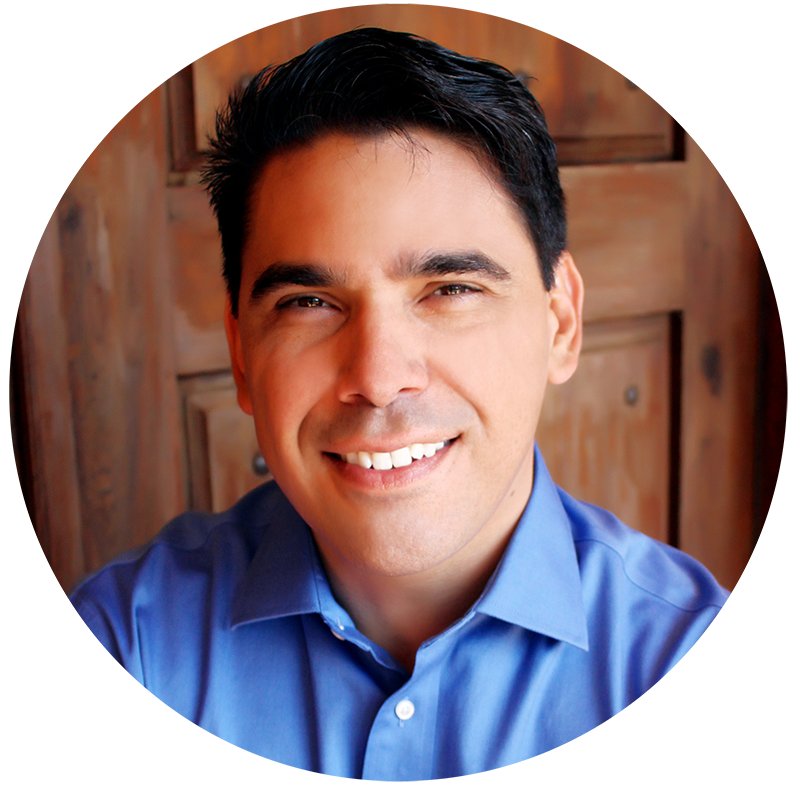 Rafael Parra is an expert in anxiety, depression, post-traumatic stress disorder, family therapy and more. He has helped professional working men and women for over 14 years.