Partnering with Therapy in Today's World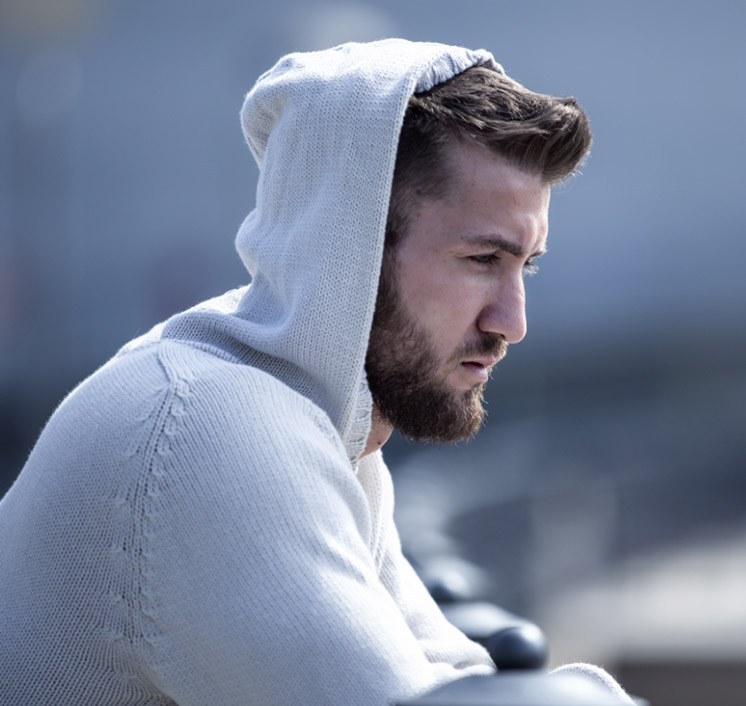 Often, an amnesiac may be included in a medication regimen for anxiety.  The person given this aid as a solution will often believe that they can not stop lengthy cycles of mental rumination without external help.  However, the usefulness of this class of medication hints at an actual solution!  Therefore, the therapeutic recommendation implied in the prescription of medication with this effect would be to periodically interrupt the problematic behavior purposefully and with mindful attention.  The medication therefore supports and assists the client's active effort at developing healthier and better feeling coping mechanisms and will address matters of conditioning and reconditioning.  The pill alone is RARELY the actual solution but can be used as a crutch as therapeutic solutions are sought out, effectiveness observed and then built upon for the strongest possible therapeutic plan to be implemented.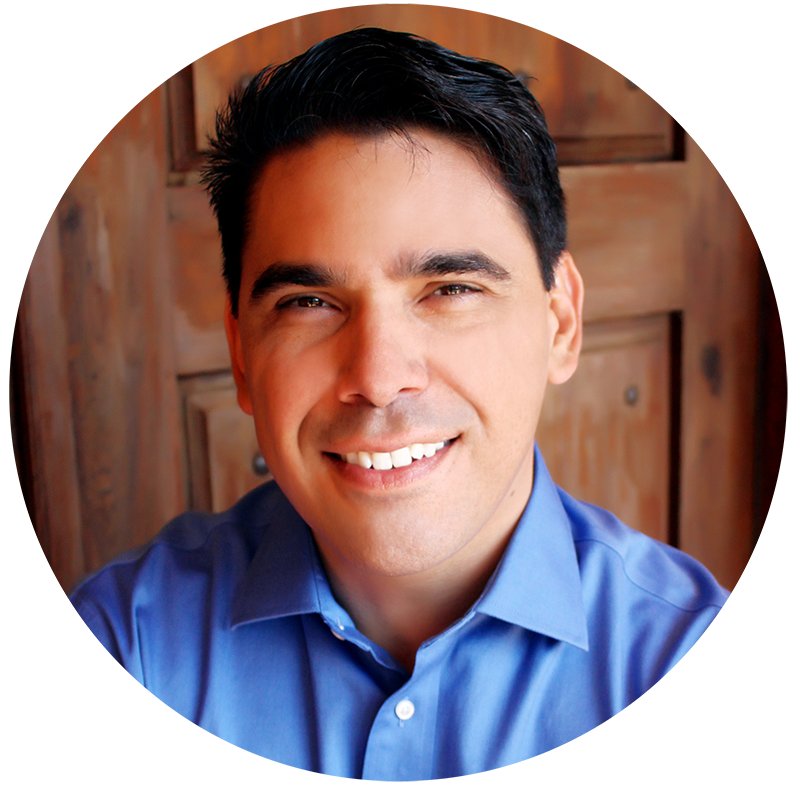 Rafael Parra is an expert in anxiety, depression, post-traumatic stress disorder, family therapy and more. He has helped professional working men and women for over 14 years.